Events
UPCOMING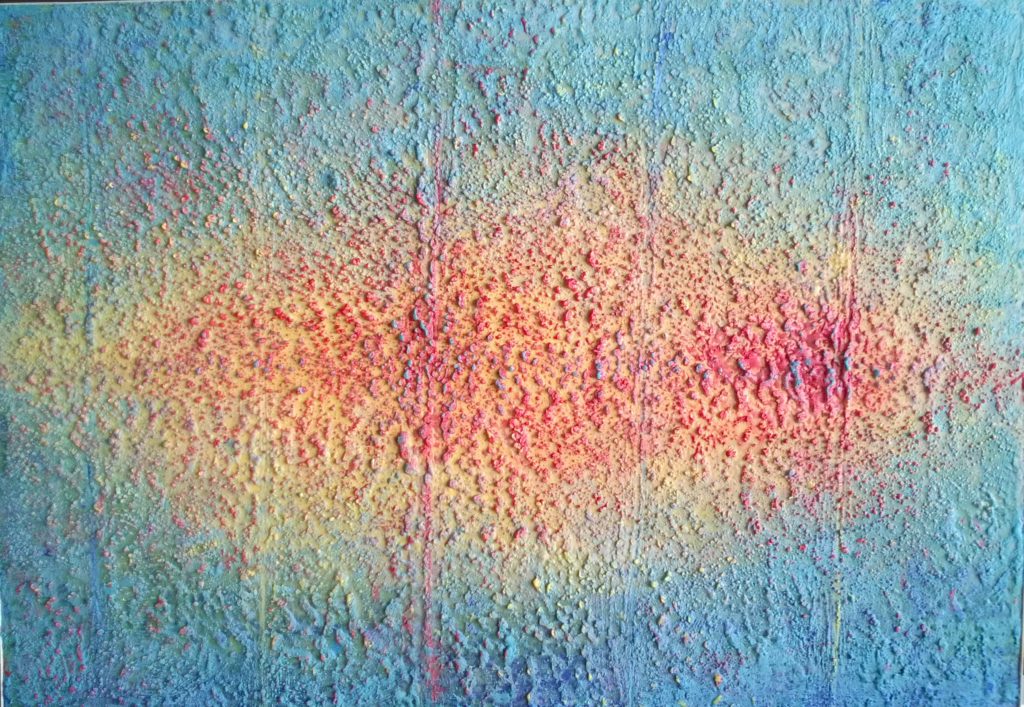 Gallery Sitka West Wax Into Winter Encaustic Art Show guest artist with Kellie Weeks and Jeanne Borofsky, opens Nov. 4, 2-4. Come join us at this opening at 454 Main Street, Fitchburg, MA, near the Fitchburg Art Museum.  The artists will be present to answer questions. Refreshments served. The show continues during gallery hours or by appointment through the end of November.
ONGOING
Gallery Sitka at Phoenix Office Park (Shirley) exhibit
Visit this lower-level gallery in the D Building where my studio is located. A few of my works are on display
Past Events
Fort Point Open Studios Group Exhibit @ 300 Summer Street, through Oct. 27.
Fort Point Open Studios @ Midway Studios #311 Oct. 14/15. Thank you for hosting our group guest exhibit!
Pop-Up Art Exhibit @ the Liberty Hotel courtesy of Gallery Sitka
Summer Soirée Studio Party TBA in early summer, with artwork by studio-mate Valerie Edwards as well as my own work large and small. Refreshments will be served!
West Medford Open Studios @ Jerome Street Studios 12-5 Saturday & Sunday April 29/30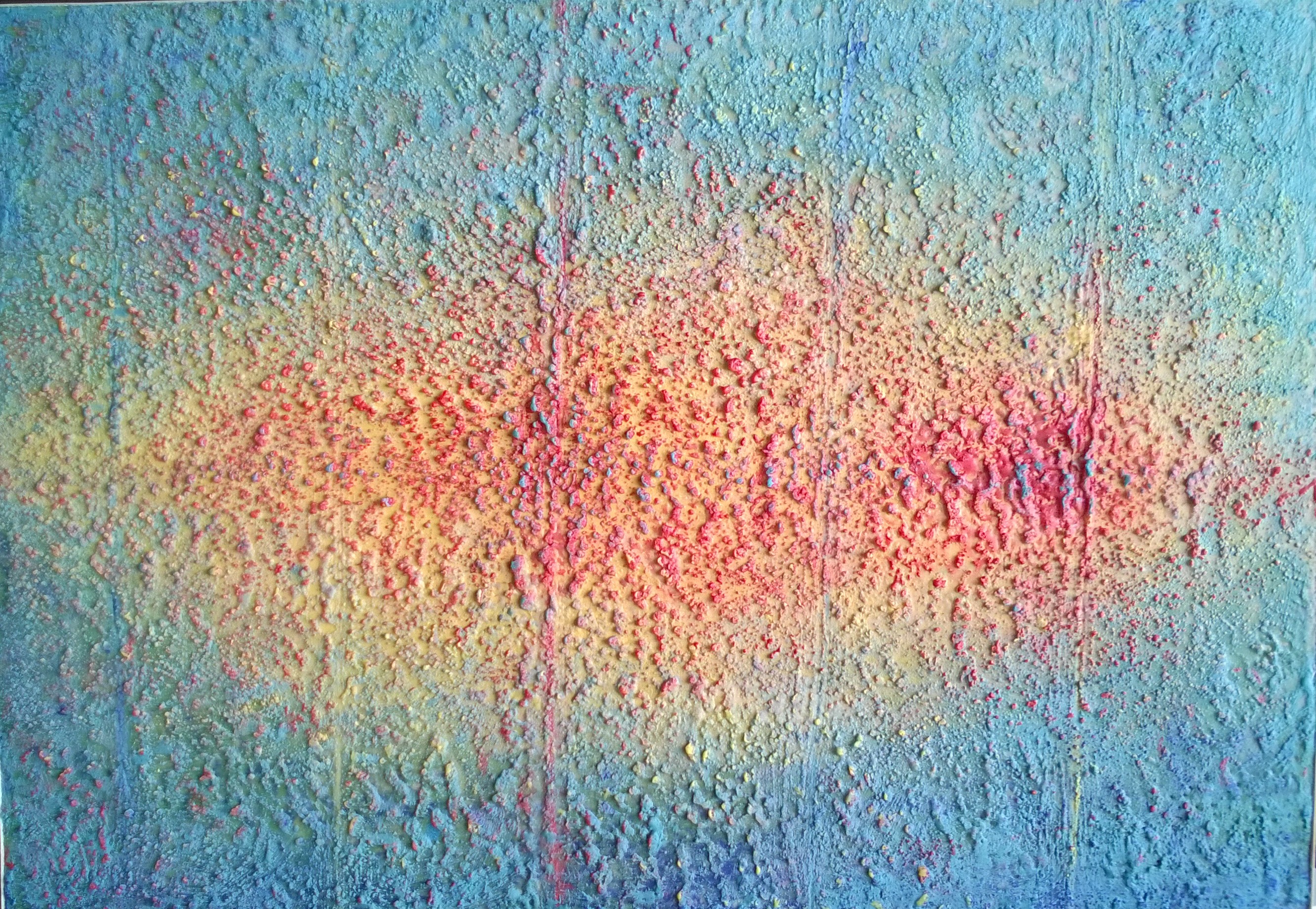 First Place Mixed Media @ Parish Center for The Arts Regional Art Exhibit March 2017
Bull Run Solo Exhibit with Sitka Gallery February 2017
Reception at Groton Public Library Thursday Nov. 17th, 7-8:30 p.m.
Places Recalled: Tidal Wave
"Places Recalled" art show Groton Public Library
Come out to enjoy a reception with three artists from different parts of the country showing abstract, individualized interpretations of sense of place. Features Nina Earley, SaraNoa Mark, and my larger works in encaustic and oil.
Reception at Lowell Community Health Center September 14, ArtUP Lowell
Artist and donor reception, with viewing of the artwork, at the Health Center by invitation.
Wine Tasting at Stonehenge Inn and Spa, Tyngsboro September 12, 2016
View my artwork at this spectacular wine tasting event. One piece acquired and placed on display at the Inn.
Encaustics Talk
February 4 @ Acton Memorial Library, Acton, MA • 6:30-7 PM
Join me for a free mini-workshop in the upstairs conference room.
Closing Reception
Saturday, February 27 @ Acton Memorial Library, Acton, MA • 10 AM- 12PM
Free and open to the public in the main conference room.
Encaustics Exhibit through Feb. 29
Acton Memorial Library, Acton, MA Main Conference Room
Call library for conference room open hours.